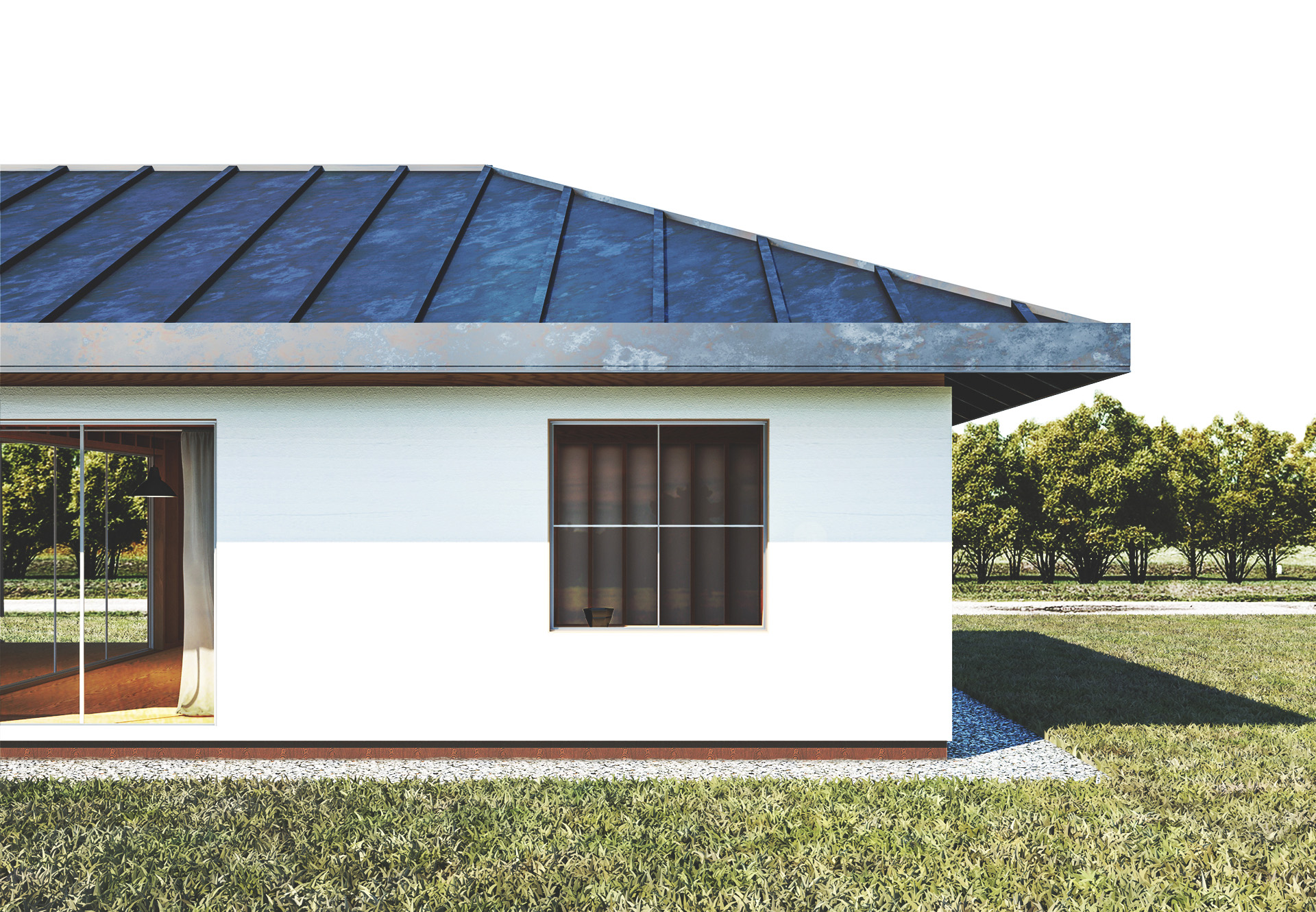 DOG TROT
2020 -
Rowe, MA | New Construction

The dogtrot, also known as a breezeway house, dog-run, or possum-trot, is a style of house that was common throughout the Southeastern United States during the 19th and early 20th centuries.
A dogtrot house historically consisted of two log cabins connected by a breezeway or "dogtrot", all under a common roof. Typically, one cabin was used for cooking and dining, while the other was used as a private living space, such as a bedroom.